How to Close Large Pores on the face and nose
0
1. Aloe Vera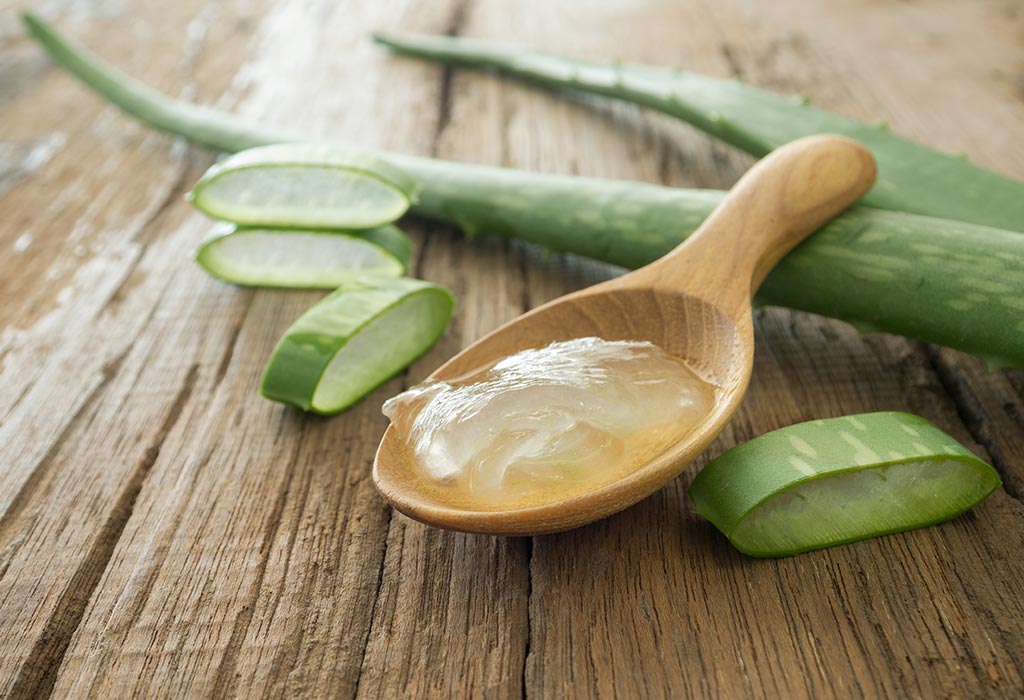 Fresh Aloe Vera can be used on open pores, as it will help hydrate the skin and tighten it.
What You Need
What to Do
Apply aloe vera gel on open pores and massage gently for a few minutes.
Let the gel stay on your skin for approximately 10 minutes.
Rinse off with water.
Repeating this procedure every day will help to shrink your pores, considerably.
Why This Remedy Works
This remedy works because aloe vera cleanses, nourishes and hydrates the skin, and unclogs the pores.
Use ice. Rubbing an ice cube over your pores for 10 to 15 seconds can help to tighten the skin and close up the pores, making them appear smaller. You should only do this on clean, freshly-washed skin
 Yogurt

Yogurt has a high amount of lactic acid that works well in tightening the skin. Lactic acid also exfoliates the skin in a mild way to remove the dead skin cells. Yogurt is also helpful in reducing blemishes from the skin. Take one tablespoon of unsweetened yogurt and apply it evenly on your face and neck. Allow it to sit on your skin for 15-20 minutes and wash with lukewarm water thereafter. Doing this two times every week will provide you tightened and beautiful skin.
September 9, 2019 | Ayesha Khalid